1978 Y88 Gold Special Edition Trans Am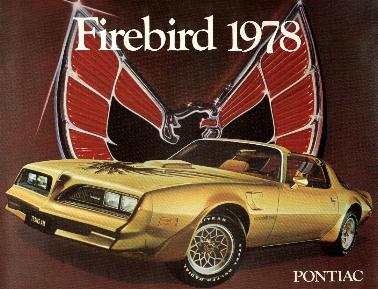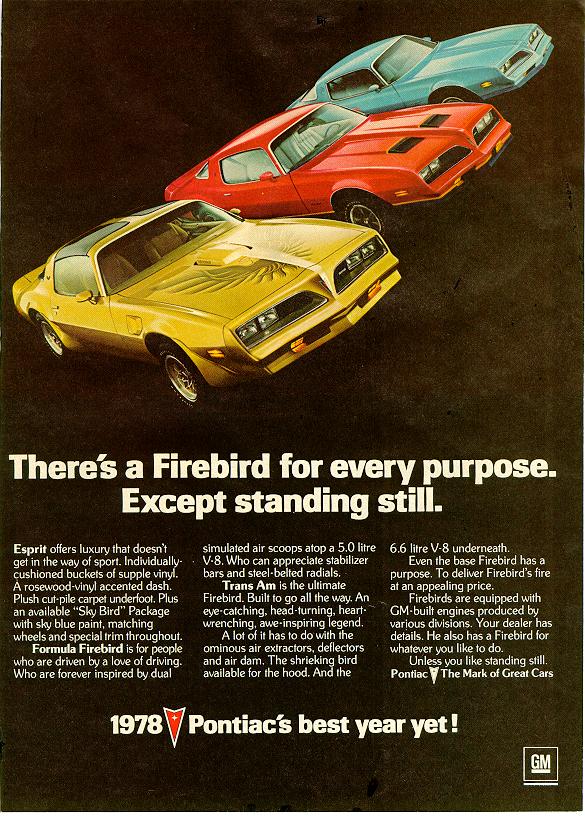 Quick Facts:

W72 400 cid engine

4-speed

WS6 suspension package

1 of 1267 4-speed Y88's built

Y88 Gold Special Edition Trans Ams ONLY produced in 1978

Unrestored, original "survivor" Trans Am
My college roommate and I had so much fun with my first 1978 Y88 Gold Special Edition, that he bought this 1978 Y88 Gold Special Edition in 1984. I graduated in 1985 and we both worked for the same company for awhile. For about one year, we both had Gold Editions and we nicknamed his "the twin." After realizing what I'd done when I traded my Gold Edition in 1986, my wife and I tried for several years to buy "the twin"... but were unsuccessful for several years.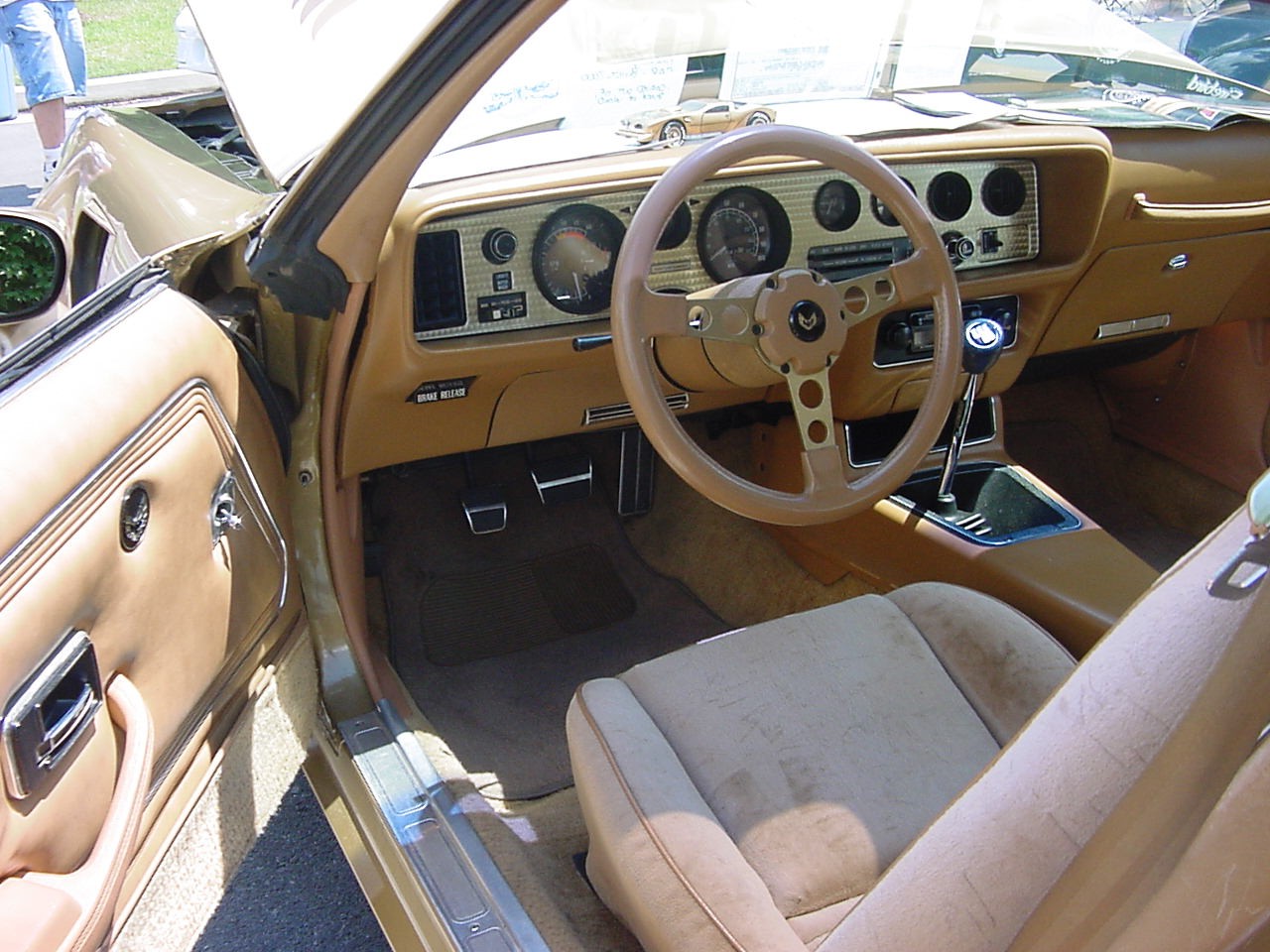 In 1994 I then located a 1976 black Trans Am and found out it was a real 1976 50th Anniversary Trans Am, 1 of 319 built with a 455 cid engine, 4-speed, and no t-tops. The only problem with this Trans Am was it did not have the correct 4-speed, BUT I knew where I could get one! When I traded my first Gold Edition in 1986, I "sold" the 1973 Muncie 4-speed (from the 1973 Formula of my friend in high school) to my old college roommate so he would have a spare 4-speed for his Gold Edition ONLY on the agreement that I could "buy" it back if I ever needed it... so he agreed. Then I contacted my old college roommate and told him about needing the Muncie to pursue buying '76 Trans Am... and that is when he offered me the "GOLDEN" opportunity to buy the 1978 Gold Special Edition Trans Am that I have now! I hated to back out of the deal for the '76 Trans Am, but I couldn't afford to buy both of them.
| | |
| --- | --- |
| | |
| In 1995, We took our Y88 Gold Edition to the 1995 Pontiacs at Thunder Valley Show in Bristol, TN... | and took it back again in 1996. These shows were GREAT fun and we made a few passes down the dragstrip too!! |
| | |
| | |
| My car number was 51 so you can see I won a couple... and lost a couple, but had FUN each time!! This was heads-up racing, no bracket racing, no dial-ins, no nothing. I had a couple of respectable reaction times too. | My best time is shown above as a 15.109 sec quarter mile at 94.355 mph. I didn't want to break my Trans Am just to say it runs 14's... so these times are on stock radial tires and leaving the starting line at 1500 rpm... any higher engine rpm leaving the starting line would spin the tires. |
Check out our 1978 Gold Special Edition Trans Am Pinewood Derby car for Cub Scouts and my 1977 Gold Trans Am die cast in the rear window... still hoping ERTL will release a 1978 Gold Special Edition some day.
I have a reproduction window sticker, original build sheet, a complete PHS package, dealer brochure, owner's manual, 1978 Trans Am ads, magazine articles, etc. for this Trans Am.

I also have the 1978 promotion model Trans Am.

Here's the best way to enjoy your Trans Am... from behind the steering wheel!!
I'm in hot pursuit of a black Trans Am... he's all mine, so stay outta da way!